Enbridge Energy School Challenge
Thank you to all of the schools who participated in the 2018-2019 Energy School Challenge. The Energy School Challenge has now ended. Your points will be updated in May & winning schools will be contacted. Thank you!
Your School Could Win $3,000!
Welcome to the Enbridge Energy School Challenge! This unique challenge engages and educates students in understanding energy efficiency and natural gas conservation.
About
The Challenge includes classroom curriculum modules that help students understand how natural gas is consumed and how to reduce demand through more efficient technologies and behavioural changes. Students from each participating elementary and secondary school then put their energy-efficiency knowledge to the test by forming a team of students to engage in friendly competition with other schools registered in the Challenge.
Activities will be tracked for each school using Enbridge's Energy School Challenge Points Dashboard. Participating schools will see their points and how they compare on average to others within the Challenge.
Prizes
The school with the most points at the end of the Challenge wins!
Be one of the top three elementary schools and top three high schools to be awarded.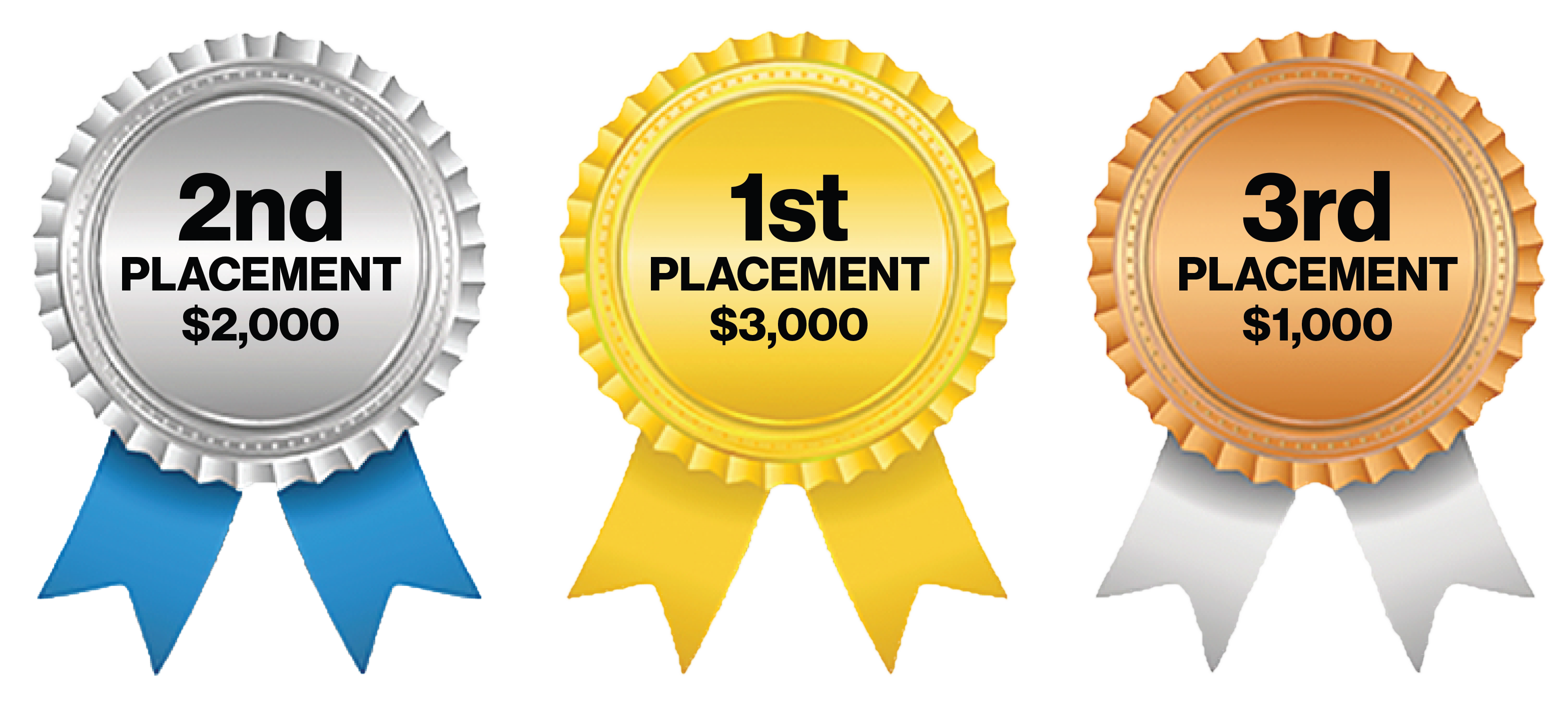 How to:
Register online and create a team to support and lead the Challenge
Participate and submit conservation activities to earn points and win!
Deadline To Submit Activities For The Energy School Challenge is April 30, 2019. Thank You!
Registration For The 2018-2019 Energy School Challenge Is Now Closed